Because life is only for the crazy young people.

To be young and in love with Africa you have to do these seven things before you hit the big 40.
The African continent, you would be surprised, has so much to offer. Each country has unmatched tourist experiences unlike anywhere else on the planet.
Here's a list of 7 crazy things to do in Africa before you turn 40.
1. Take A Dip In Victoria Falls
Take a swim in the Victoria Falls Devil's pool. This has to be on top of your list before hitting the big 30. The natural pool is close to the edge but protected by a protruding rock which ensures visitors don't topple over the edge.
It's one of the most amazing experiences you'll ever have.
2. Go Sandboarding On Some Of The World's Tallest Dunes In Namibia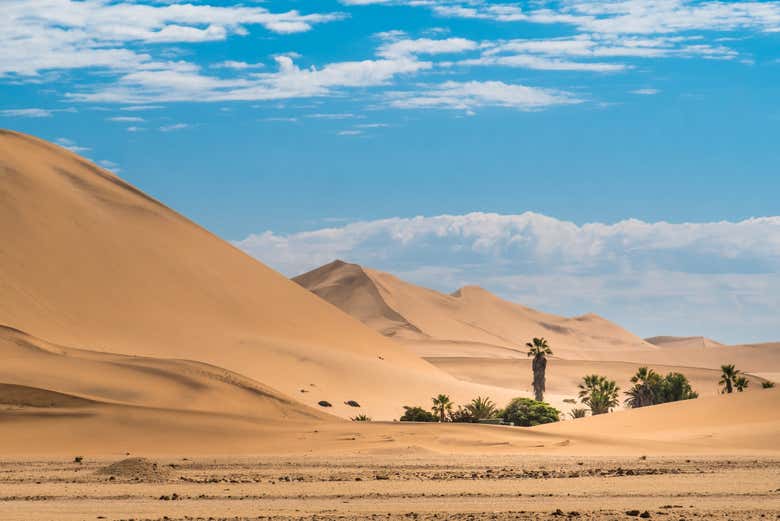 Namibia has some of the tallest sand dunes on earth, an­d sandboarding is possibly the most fun you can have in a desert. First timers can also enjoy a thrilling experience and it is quite similar to snowboarding.
3. Climb Mount Kilimanjaro in Tanzania
Take a gruelling expedition to Mount Kilimanjaro in Tanzania, one of the world's greatest peaks. The trek to the summit is not for the faint of heart but anyone with a good level of fitness and a solid sense of adventure can go, with a guide of course.
4. Experience The Maasai Culture In Kenya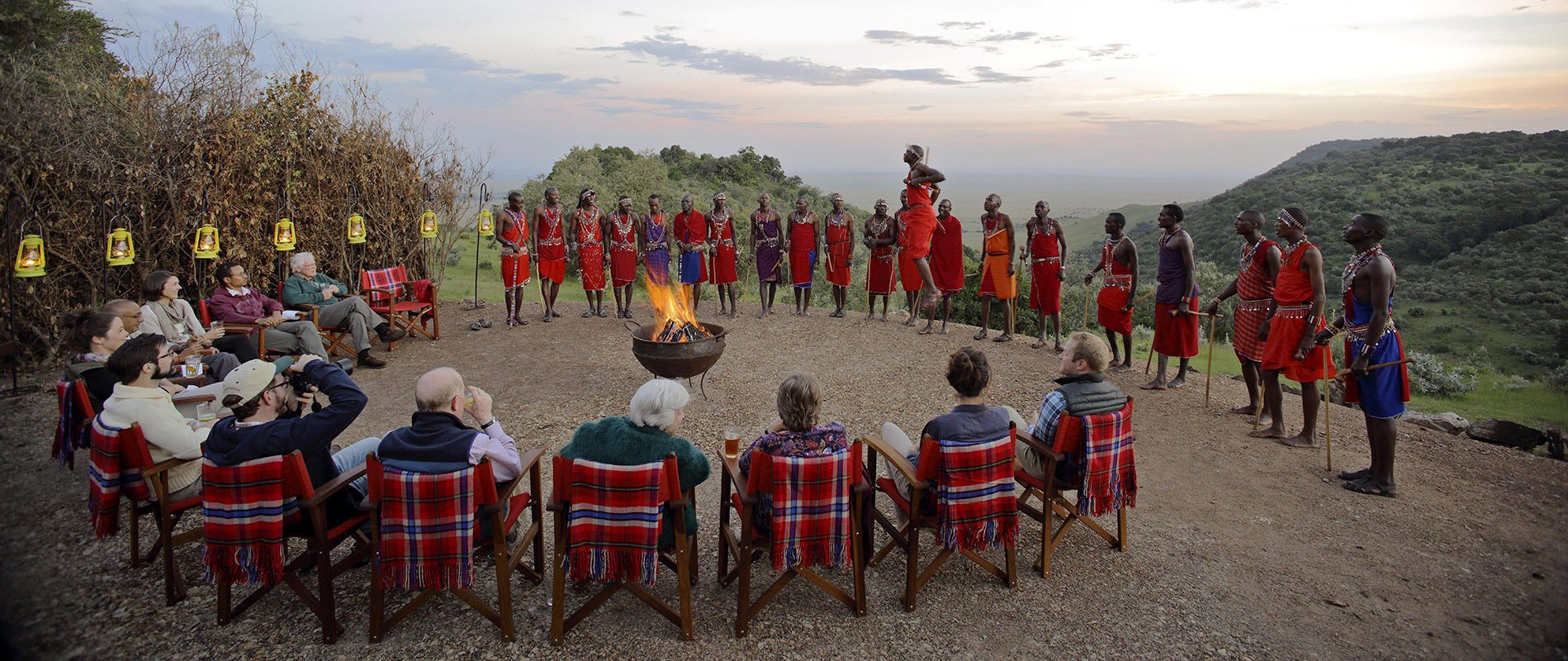 The Maasai people are courageous warriors and nomadic cattle herders. Visitors to Kenya can go on a walking safari with a Maasai guide or book a cultural excursion where you'll visit Maasai villages and homes.
5. Go Hot Air Ballooning In Serengeti
This is unlike any other African experience. Have a thrilling ride on a hot air balloon over the vast plains of the Serengeti. You're guaranteed to have the trip of a lifetime. After landing, guests are treated to a champagne breakfast to celebrate the morning.
6. Travel By Train In Madagascar
The Manakara Express is a French-colonial railway from Manakara on the Madagascan coast to Fianarantsoa. This old rail line travels slowly and it can take 12 hours (or more) to complete but the experience is worth it. It's an unforgettable experience nonetheless and one of the best ways to see the beautiful vistas Madagascar has to offer.
7. Ride A Camel In Morocco
Camels are a popular mode of transport for locals and tourists can hitch a ride across the desert on the back of a dromedary (Camel).
Camels in Morocco are called dromedaries because they have one hump.