New X-Men fan art from Apexform imagines what Beyoncé would look like as Ororo Munroe/Storm, who has already appeared in several Marvel films.
New fan art by Apexform imagines what Beyoncé would look like as the X-Men's Ororo Munroe/Storm. Storm is hugely influential in Marvel comics as the first lead female hero of African descent. As suggested by her name, she has the ability to manipulate the weather and is one of the strongest mutants. Storm has appeared several times in film, though never in the MCU, as Fox owned the X-Men until Disney's acquisition of the company. Halle Berry portrayed the character in the X-Men films, making four appearances total. More recently, Alexandra Shipp played young Storm in X-Men: Apocalypseand Dark Phoenix.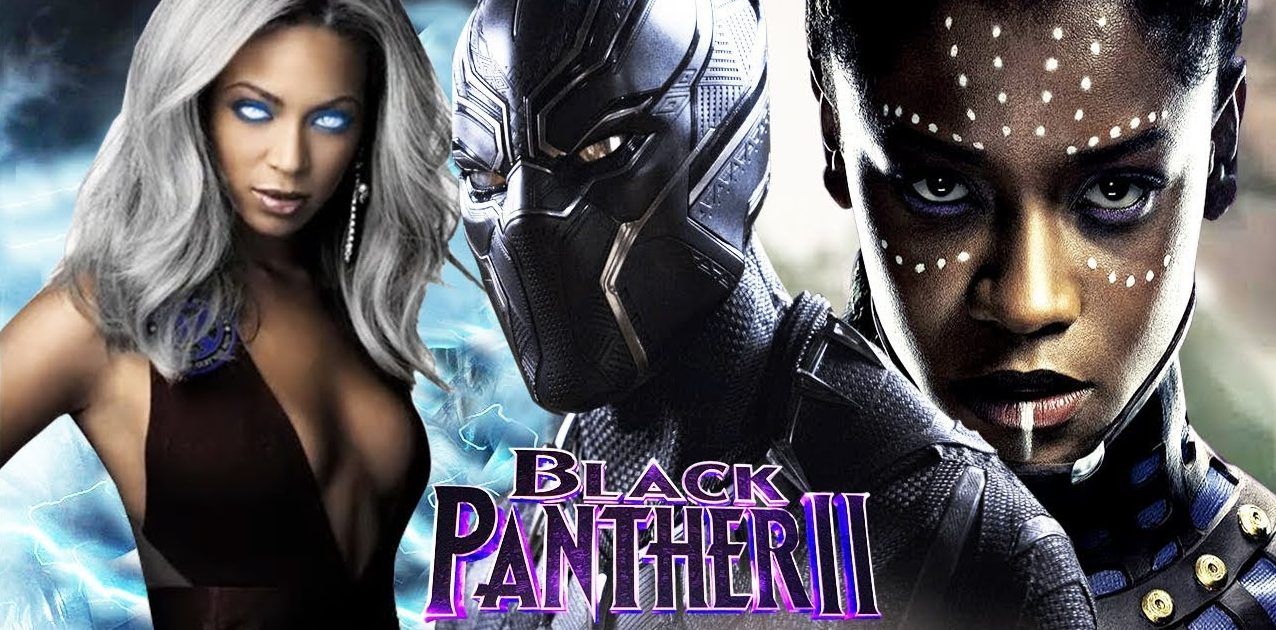 Considering Storm's popularity, it makes sense some are already wondering when she may show up in the MCU. Black Panther 2 is a popular fan choice, due to the character's tumultuous romantic history with T'Challa in the comics. However, it's unknown if there are plans to introduce any X-Men characters to the MCU before an official movie featuring them. For her part, Shipp has said she doesn't think Storm and Black Panther should be together in the MCU and instead wants Storm to have her own movie. As Marvel has deviated from the comics frequently in the past, this is entirely possible.
Whenever Storm appears in the MCU, artist Apexform has an idea who should play her: Beyoncé. In new fan art, the singer can be seen with Storm's trademark glowing eyes and white hair. However, it's not the first time Beyoncé has been imagined as Storm; back in 2014, another artist had the same thought, though with a completely different result. Check out Apexform's art below:
Am I the only one who'd be ok with this casting? @Beyonce as Storm #rumormill #Beyonce #storm #BlackPanther2 #fancast #fanart #alwaysapex
See Apexform's other Tweets
Though it seems unlikely Beyoncé will actually appear in the MCU, it makes for a cool image. It would be a huge get for Marvel to work with the artist in any capacity. As Apexform references in their caption, there have recently been rumors involving Beyoncé and Black Panther 2. However, they pertained to the singer contributing to the soundtrack for the movie and were debunked earlier this week. However, as Black Panther 2 continues on in development, hopefully fans will learn more about both the soundtrack and story.
At this point, it's hard to know Marvel's plans for Storm. However, considering her importance within the X-Men and Marvel as a whole, she'll inevitably appear in the MCU at some point. Marvel's acquisition of Fox was well-timed in that way. As original Avengers like Captain America and Iron Man signed off in Avengers: Endgame, new, exciting heroes like Storm are now available to the MCU. Even if Beyoncé doesn't end up playing the part, fans can trust Marvel to find the right person for the job.