How to raise startup capital for your Business
Your business dreams does not have to be shattered because you don't have capital to finance it and bring it to light; here are the ways, you can raise startup capital for your business
The small money game: This concept originated from the other of a book "Tough times never last but tough people do". Here is the concept, if you are looking to raise N100,000 for your business.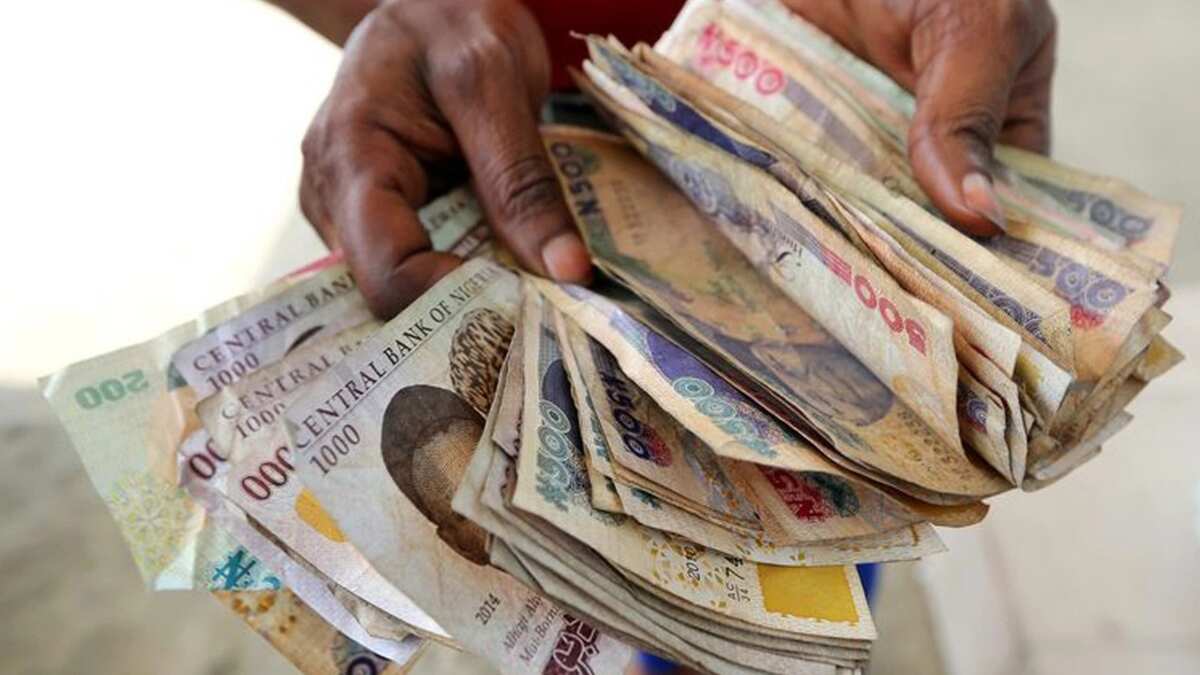 You Can
Get 10 people to give you N10,000 each
Get 20 people to give you N5,000 each
Get 50 people to give you N2,000 each
Get 100 people to give you N1,000 each
You can use this concept on friends, family members, church Associations etc. without having to borrow loan to finance your business
Partnership:
Partnership is the agreement between two parties or more. Two persons must be involved to create a partnership. One partner might have a great business idea but no finances and the other partner may have finances, they can agree to work together and share the profit as they deem fit.
Stock/shares: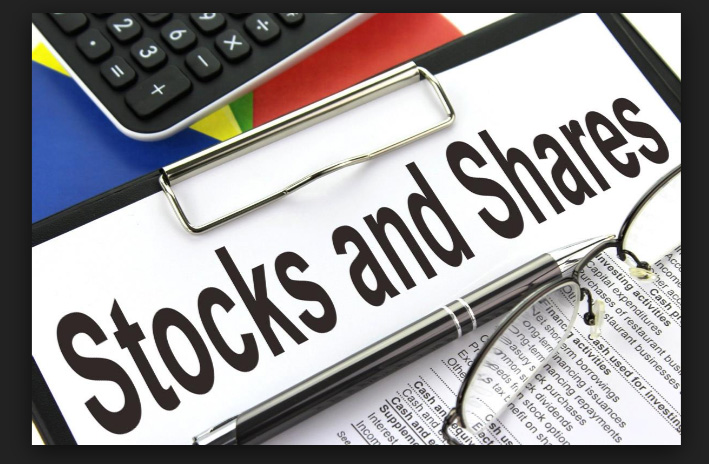 Shares are normally traded on the Nigerian Stock Exchange, a share can be purchased for as low as N20,000 or less when the share prices are low and sold when the share prices are high. This is a great medium to raise capital to finance your business an amount as little as N20,000 can fetch you N50,000 or more on this platform.
Skill Trading: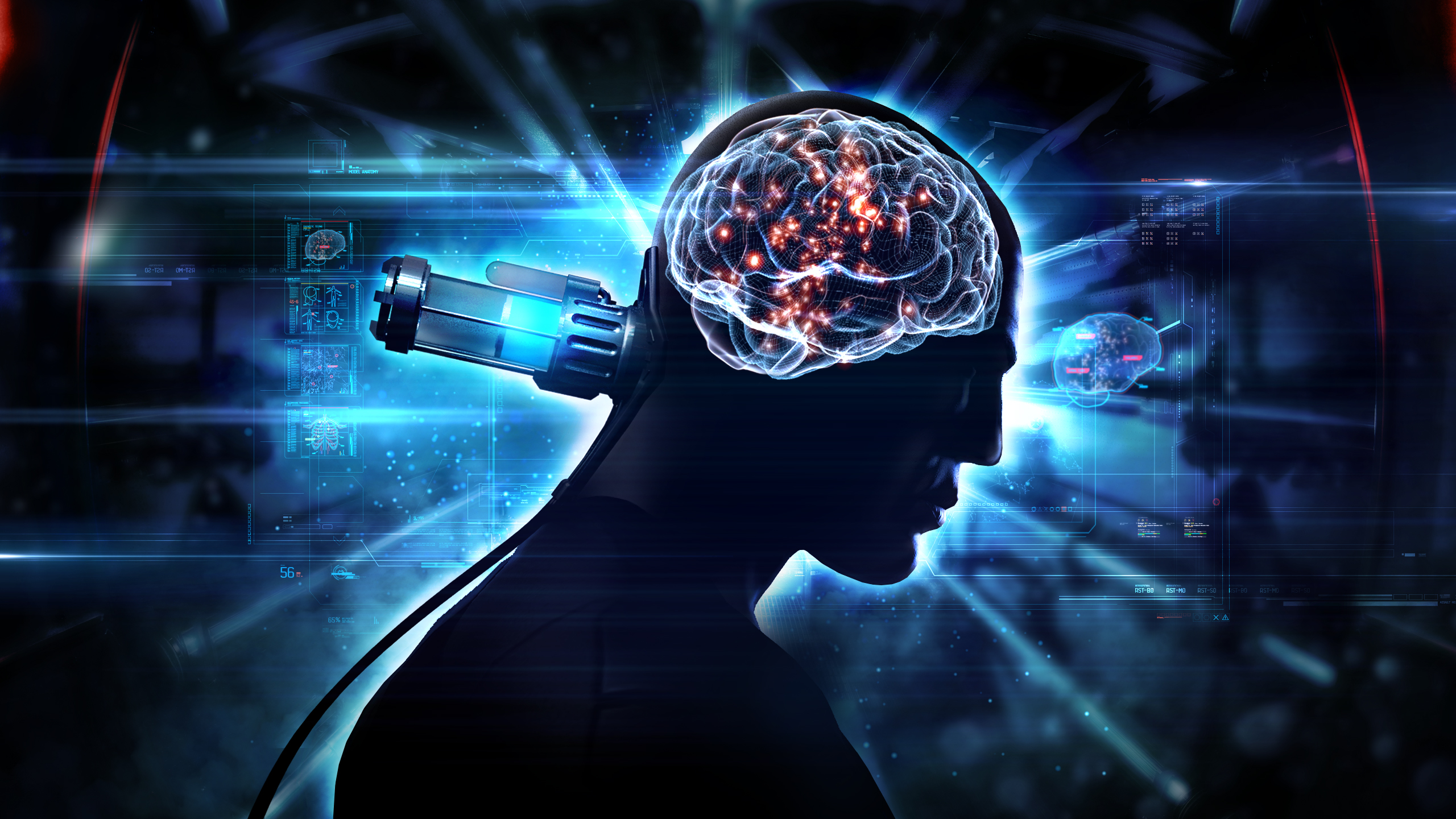 If you have a skill that can be used to generate income for yourself, trade with it.
Business Angels:
They are people who can fund projects without being part of it. You have to search for them.
Check out for available foundation grant opportunities:
Check online for available grant opportunities
Write an appealing Business Proposal/Business Plan:
Write an appealing business proposal and business plan to appeal to investors, this can facilitate business angels or investors to achieve your dreams.
Bank of Industry (BOI)
Central Bank of Nigeria
Co-operative Society:
Form a horizontal or vertical co-operative society. A horizontal co-operative society is a group of SME's along the same line of business with you and a vertical co-operative society is a group of SME's not in the same line of business with you.
Register your cooperative society with Corporate Affairs Commission (CAC). Keep registers and minutes of meetings. This will show various funding organizations that your group is serious and committed. You can request for financing through this platform. Grants could also be made available from foreign organizations through this platform. Examples are World Bank, Unicef etc.
Association of Micro-Entrepreneurs of Nigeria:
Being a part of this Association is very beneficial, apart from being to obtain NAFDAC registration with this body, you can also access flexible loans. A lot of o financial institutions and Government attend their meetings and intimate members of various loan opportunities.
Microfinance Banks:
You can also raise capital from micro finance banks. They many reputable microfinance banks around. To get finances from them, you have to build a relationship by opening an account for at least three months before applying for loan
To secure micro finance loan the requirements are;
Have an existing account with them for at least three months
Provide collateral
Have a business
Ensure your business is operated within the license coverage area of the bank
The Business is not a risky one
Federal Agriculture/Corporative Bank
Afrifund
If you know about others please share to help others.