Ever since the index case of the novel coronavirus was recorded in Nigeria in late February, the federal government had begun to take proactive efforts to curb the spread, and ensure the safety of the masses.
As part of those precautionary measures, President Muhammadu Buhari had imposed an initial lockdown in Lagos state, where the index case had been recorded, and also in Abuja and Ogun state for two weeks.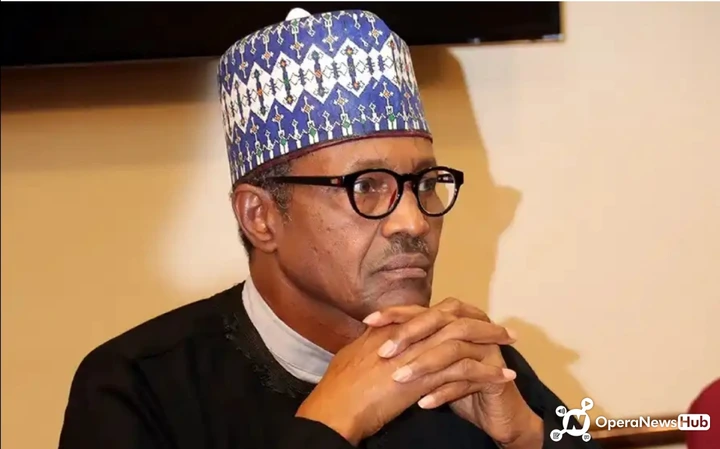 Following the lockdown, all business activities had been suspended, schools, religious centers, offices, interstate movement, sporting events, shows and concerts, etc.
After the expiration of the two weeks, there was an apparent increase in the number of recorded cases, and this had prompted the President to extend the lockdown for another two weeks.
Other states had followed suit, and all forms of businesses, religious gatherings, schools, etc had been suspended in every state.
But the prolonged lockdown had come with adverse effects of socio-economic impacts, loss of jobs and businesses, social instability, and hardship. And this made the government to ease the lockdown, but with certain conditions attached.
After some time, some states also began to lift the ban on religious gatherings, but Lagos was yet to follow suit. The rising recorded cases in the state had discouraged the state from easing the lockdown of churches and mosques.
But after observing what's going on in the Lagos state, and in fact the entire country, I am of the opinion that all churches and mosques in Lagos should reopen from July 1st, but under certain conditions.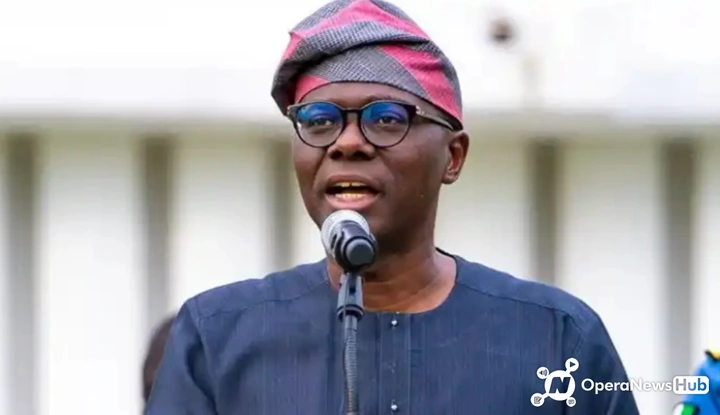 One may ask why I am asking that churches and mosques in Lagos should be reopened, but my reasons are not far-fetched.
Like we already know, religion is the opiate of the people. Being a very religious country, churches and mosques have been a huge source of escape from depression for many people.
Especially in this difficult time, where many people have lost their jobs and sources of income, because of the global pandemic, a lot of people need a form of closure, an escape route, or where they can run to for hope, or the semblance of it.
And no other place has really offered hope to people like churches and mosques. Just sitting down to hear their priests and imams preach means a lot to many people. And now that these religious centers have been suspended, this will cause many to fall into depression.
Apart from just the sermons, some of these religious centers have their own ways of watching out for and assisting one another in whatever way they can. Personally, I know of churches in Lagos state who take up the responsibility of giving food items to poor members every Sunday. There are also some who run free feeding program every week day.
These are instances to prove that reopening churches and mosques is very essential in Lagos state, and it should be done on July 1st, which means that it should be as soon as possible.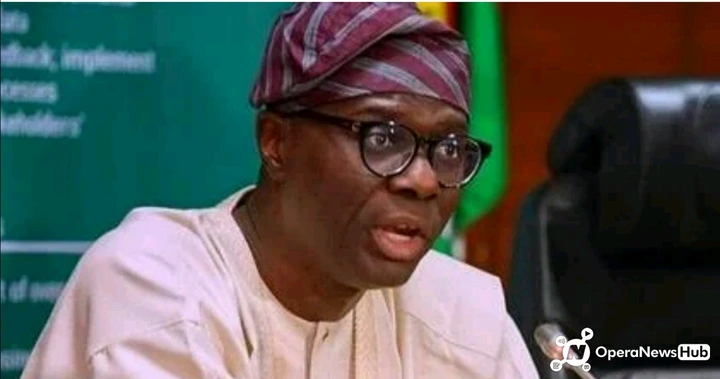 But there should be conditions given to these churches and mosques before they can reopen, and these conditions are:
1. All members must wear nose mask before being allowed inside the church or mosque.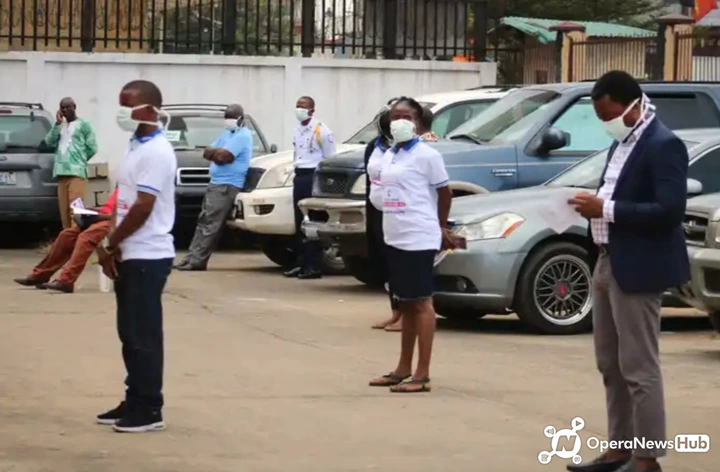 2. There must be handwashing equipment and hand sanitizer at the entrance of the church or mosque for every member to use before going inside.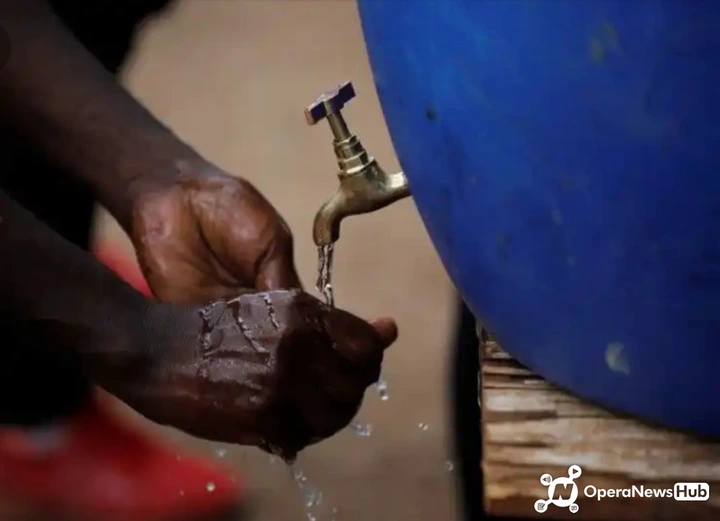 3. The churches or mosques must maintain enough spacing inside, even though it means having different services.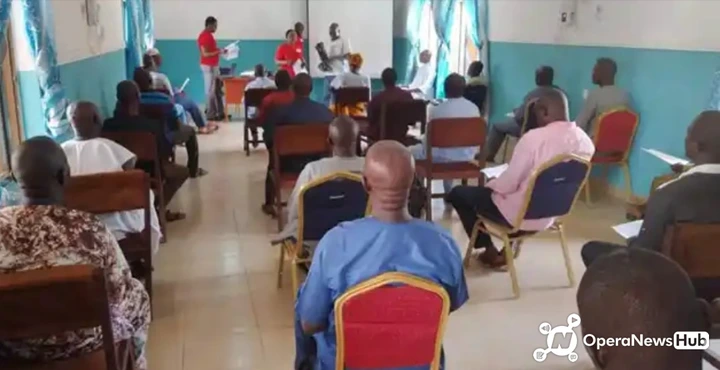 4. Their premises must be disinfected before and after service, to check any form of contamination.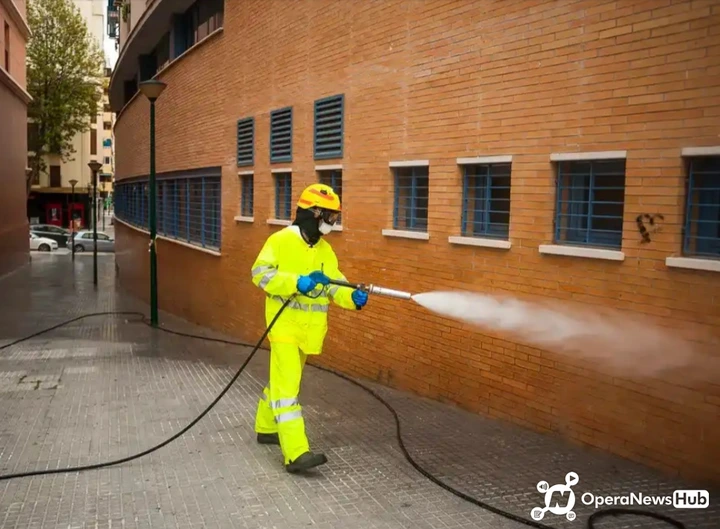 5. The churches and mosques must observe social distancing, which means that there should be no laying of hands on the members by the priests and imams, no handshake or hugs among the members, etc.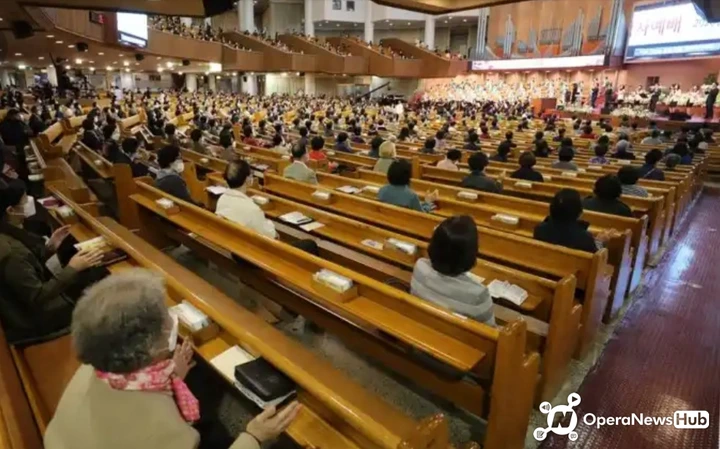 Reopening the churches and mosques in Lagos will help revive the psyche of the people which has already been dampened by the frustrations of this crisis.
What is your own opinion on this? Do you agree that churches and mosques in Lagos should reopen on July 1st? Or do you have a contrary opinion? Let us know in the comments section.