Casablanca Restaurant & Sports Bar is undoubtedly the industry leader, when it comes to hospitality Port Harcourt as a whole. It's the ideal hotspot for birthdays, anniversaries, corporate team bonding, ladies night out and much more. Amongst the several Bars, Lounges and Restaurants in Port Harcourt, Casablanca is one of the best bars for the following 7 reasons.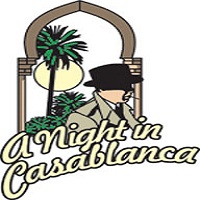 https://www.instagram.com/p/B2u2rAenfk4/?utm_source=ig_web_copy_link
1. The Sunday Brunch Buffet:
Every Sunday, Casablanca shuts down New GRA, while People scramble for seats and even tend to come early to avoid missing out on the chow. The Food is great, the sound is amazing and the customer service is usually exceptional. If you have never visited on a Sunday, then try this next Sunday and judge for yourself.
2. Night Out With D'lanod:
The best night out Experience being hosted by Casablanca PHC & D'lanod Inc (Music, Dance and Comedy] every Last Saturday from 8pm to 1am. It's a place where people come to unwind from the stress of the week have fun, dance and connect.
3. Fisherman Soup/Seafood Okra:
This is by far the most sophisticated Seafood soup ever, especially for its price, which makes it very affordable as well. It has Calamari, Red Snapper, Lobsters, Crab, Prawns, Muscles, Ngolo, and Ofingo. I'm certain you are already salivating. Just ensure you take this in with a bottle of champagne or a bottle of a very chilled white wine. Also, it's not a meal for one person, minimum of two people.
4. Chilli Con Carne & Rice / Farmers Spaghetti :
Yes, yes, yes, Casablanca Restaurant and Sports Bar has the best Chilli Con Carne & Farmers Spaghetti in Port Harcourt. Argue with this fact only if you have tasted it. If you haven't tasted it, just keep calm and order one now by dialing this number: 09084760632, 08032436638, 08066627541. If you have tasted it, come over to the comment section and let's relate.
See pictures below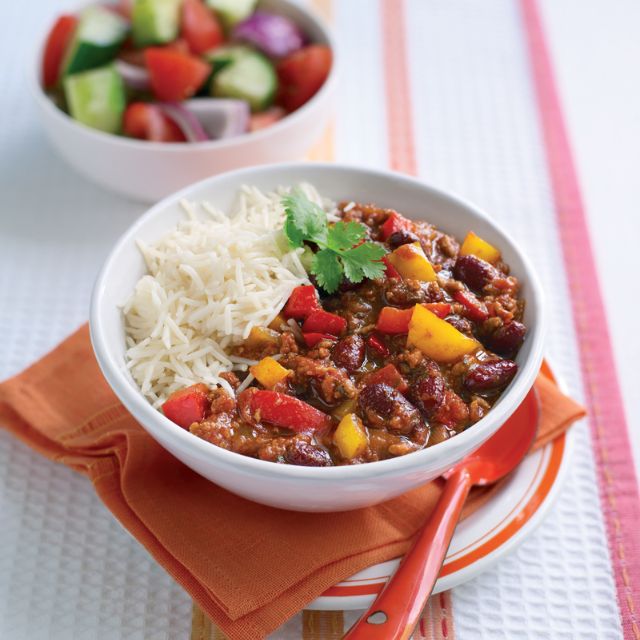 5. Afang Soup:
This is by far the best Afang Soup ever produced and will beat any other Afang Soup made anywhere.
6. The Customer Service:
It's a no brainer that to be the best, you also need to have the best customer service in Port Harcourt. Well for over Ten years, CASABLANCA PHC has stood out in this aspect, ranging from the several courteous waitresses and waiters to the swift and timely service, their service is second to none when compared to other restaurants in PH.
7. The Ambiance:
For those who have been to CASABLANCA, this may be the number one reason for the love you have for the place.
a) The location is world class
b) The concept is unmatched in Nigeria, and still gives old customers a sense of awe
c) The theme of the place is special, as when you enter, it gives you that sense of happiness
d) The food is amazing as it reminds you of mamas special touch
e) as the Slogan says, Come hungry, Leave Happy
Some of these points may be up for debate on a later date, meanwhile for those who have visited, what do you think? And for those who haven't been there, do visit and drop a comment on this page to let us know your take on the points we shared.
Contact Casablanca PHC Via the following means for order, reservation and enquiries
Instagram: @casablancaphc
Facebook: www.facebook.com/casablancaphc
Twitter: @casablancaphc
Website: www.casablancaphc.com
Email Address: info@casablancaphc.com
Phones} 09084760632, 08032436638, 08066627541